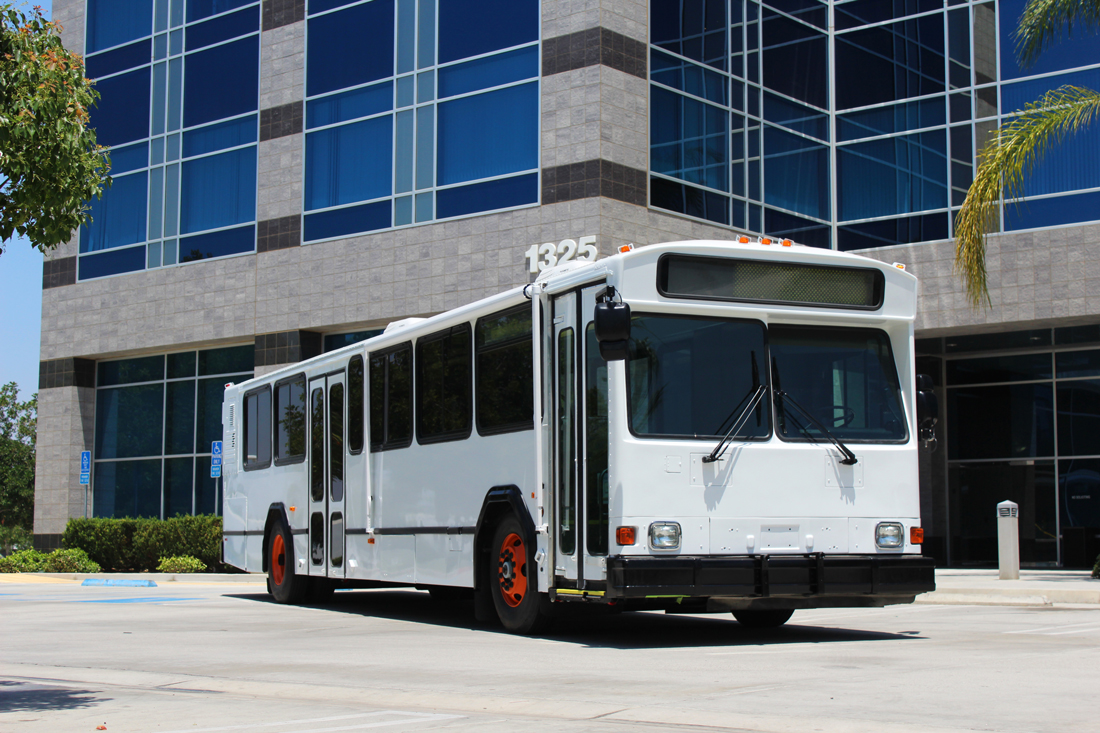 about
TSI is headquartered in Riverside, California. We have the world's largest selection of used buses for sale with different makes and models to fit your specific needs. Our used buses are procured only from reputable U.S. sources known for their thorough, ongoing maintenance programs. Our inventory of used buses are kept in outstanding condition and readily available to use in a number of applications. TSI is familiar with all aspects of the bus industry from fixed route service, short and long-term bus leasing, complete remanufacturing, and bus sales.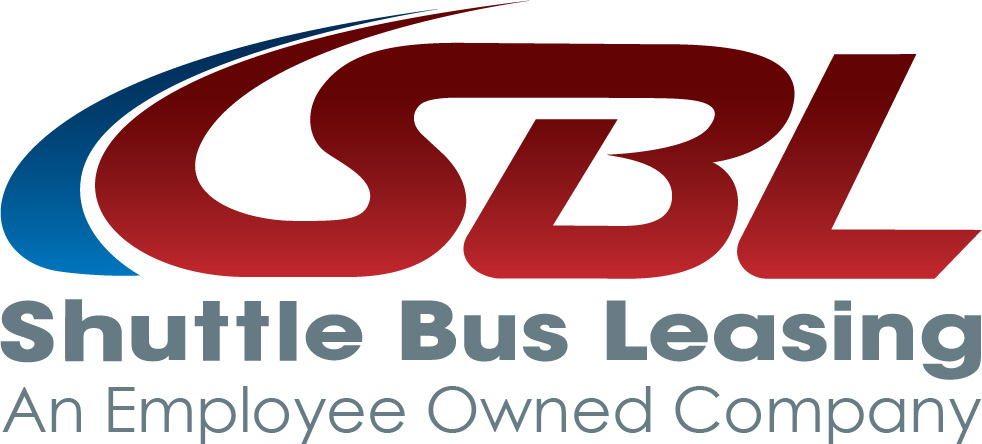 SBL, a transit supplier for the 2002 and 2010 Winter Olympics, offers short to long-term leases of high quality transit shuttle buses for a variety of applications.
What We Offer
Inventory
We offer 30ft, 35ft, 40ft, and 60ft used buses immediately available to meet any transportation application.
Alternative Fuel
We offer alternative fuel selections such as electric, CNG, hydrogen, hybrid, propane, and clean diesel for increased sustainability.
Interior Options
We offer different interior options such as material types and seating configurations. Materials types include padded cloth, padded vinyl, fiberglass with vinyl inserts, and fiberglass with cloth inserts. Seating configurations include airport, commuter, transit, and prison.

Training
TSI provides hands on instruction for our customer's mechanics. All systems are covered including air brake, air suspension, electrical, and drive train.

Outside Support
We conduct training at customer's facilities including set-up of repair operations.

Updated Manuals
Parts manuals are available for reference during future maintenance and repairs.