Our Collection
There's a bus for every application
Who we are
With over 1,000 used buses for sale in inventory, Transit Sales International has the nation's largest selection of makes and models. People choose us because we are the only used bus supplier that can offer what operators really want from a bus, quality delivered on time. For decades this philosophy has been at the forefront of our ability to hand select only the best used buses for your transportation needs. No more wandering around looking for a used bus that will fit your application. We have the world's largest selection of used buses for sale immediately available. Experience what you've been missing and call Transit Sales International.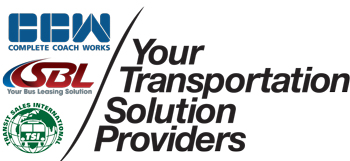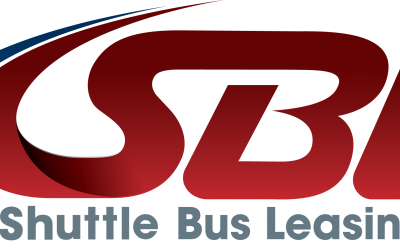 Riverside, CA – Shuttle Bus Leasing (SBL) announced its plan to transition to a 100% employee-owned company. The announcement was made during a special lunch celebration on Friday, August 20, 2021, to the entire employee base at its headquarters in Riverside, CA. The...
read more
Let's Make Something Great Together
Get in touch for more information on our used buses for sale!