Our Collection
There's a bus for every application
Who we are
Transit Sales International has the largest inventory of used buses for sale in the nation, with over 1,000 makes and models available. Our reputation for delivering quality buses on time has made us the preferred choice for operators seeking reliable transportation solutions. Our philosophy of hand-selecting only the best used buses has allowed us to maintain our industry-leading standards for decades. We offer the world's largest selection of used buses for sale, with immediate availability for all your transportation needs. Say goodbye to the hassle of searching for a suitable used bus – call Transit Sales International today and experience what you've been missing.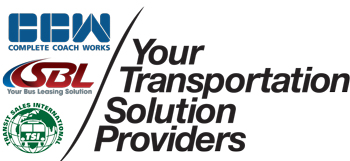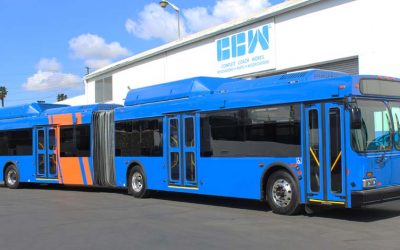 The Nation's First 60-Foot Bus Rehabilitation to Battery Electric Complete Coach Works installs proprietary battery-electric technology in an articulated bus for TriMet (Tri-County Metropolitan Transportation District of Oregon) RIVERSIDE, CA, January 17, 2022—...
read more
Let's Make Something Great Together
Get in touch for more information on our used buses for sale!